UNIFIED TEAM CARE
Physiotherapy
38 years of combined experience.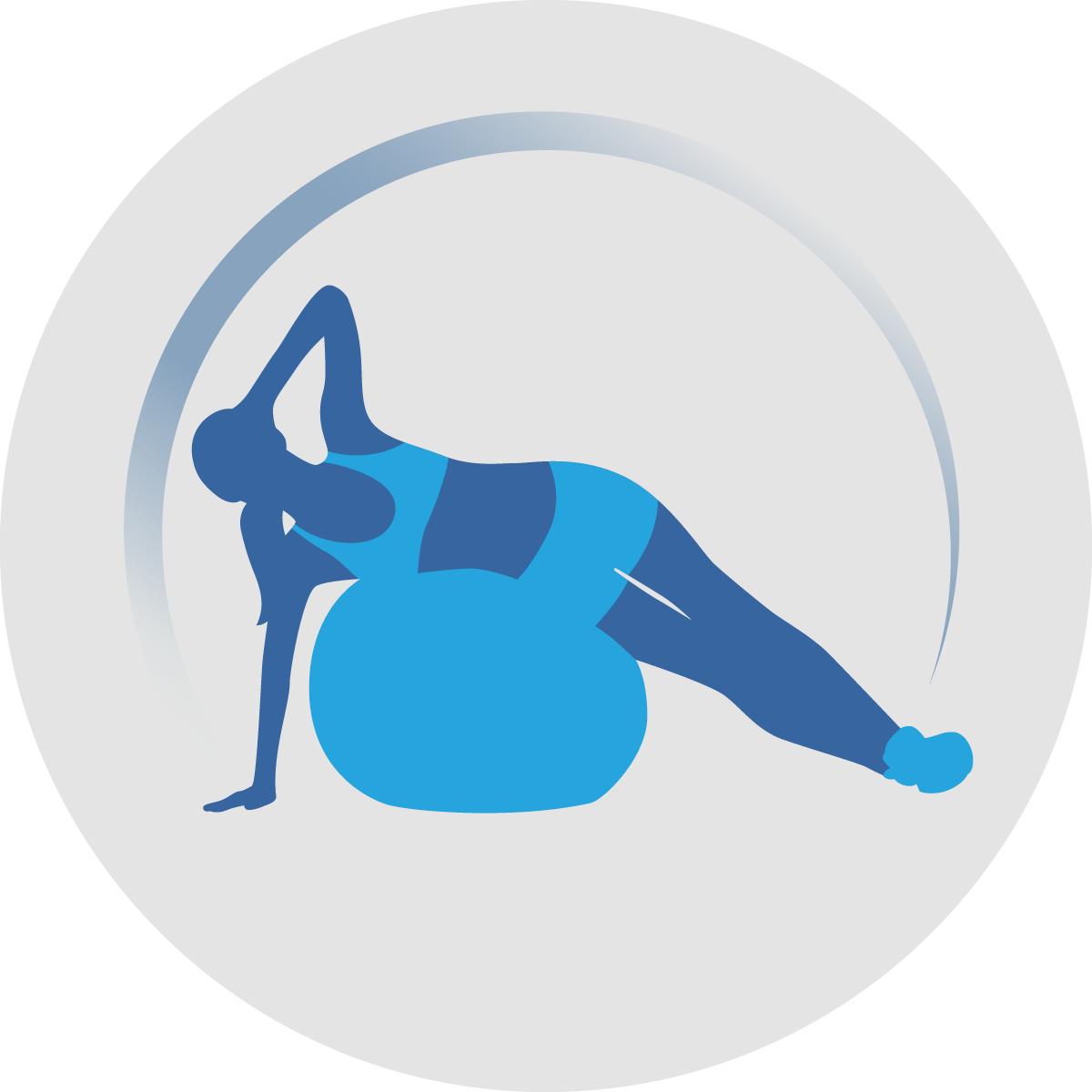 Physiotherapy is a primary care profession dedicated to enhancing and restoring mobility. As physical function and mobility experts, physiotherapists have advanced training and knowledge to assess, diagnose and treat physical symptoms and limited movement caused by pain, injury, disability, or health condition.

More about our Physiotherapy services:
What do Physiotherapists Treat?
Physiotherapists treat the whole body and will show you how to avoid future injury. Physiotherapists are experts on how your body moves and what stops it from moving. As movement specialists, physiotherapists use a hands-on approach to help you restore, maximize and maintain your movement.

Intramuscular Stimulation
IMS is a total system for the diagnosis and treatment of chronic pain conditions that occur in the musculo-skeletal system.

The treatment involves dry needling of affected areas of the body without injecting any substance. The goal of treatment is to release muscle shortening, which presses on and irritates the nerve. IMS, in effect, treats the underlying neuropathic condition that causes the pain.


Pelvic Floor Physiotherapy
Assessment and treatment of the pelvis and surrounding areas to assist with issues such as bowel and bladder incontinence and urgency, prolapse, sexual dysfunction, and pain anywhere in the pelvic region.

A specialty in physiotherapy that focuses on the muscles found at the bottom of the pelvis (the pelvic floor) as well as their relationship with the rest of the body.

Helpful for those with:
- bladder and bowel incontinence
- bladder and bowel urgency
- pelvic organ prolapse
- sexual dysfunction
- pain in pelvis and surrounding regions

What Does Pelvic Floor Physiotherapy Entail?

A pelvic floor PT assessment and/or treatment can include education, hands on techniques (both internal AND external), stretches, and exercises.

Do I NEED to do an internal assessment or treatment?

No! Although it is recommended in order to truly assess what is happening with the muscles, there are many things that can be done externally to assist with pelvic related issues. It is important that you are comfortable, and your physiotherapist will help YOU make the best decisions for YOUR body!

Pregnancy

Pelvic floor physiotherapy can help prepare you and your body for pregnancy, labour, birth and post-partum life through education, hands on techniques and home exercise programs.


Class 4 Deep Tissue Laser Therapy
Experience the power of laser therapy with the most advanced Class 4 therapy available. Accelerates your body's own natural healing process through photo-bio-stimulation. Laser therapy is effective in treating chronic conditions, acute conditions and post surgical pain.

CLINICAL BENEFITS:

• Effective for difficult conditions.
• Alternative to surgery.
• Fast treatment times.
• Easy non-evasive treatment.
• Scientifically proven treatment.

Game Ready Ice Compression
Game Ready is an innovative Accelerated Recovery System for acute and chronic injuries (especially Sports related injures) and following orthopedic surgery. ie ACL, MCL – The advanced computer-controlled system can simultaneously apply controlled cold therapy and intermittent compression to almost any part of the body through its flexible wraps. There are various wraps available: Ankle, Knee, Shoulders, Back, Hip/Groin, Wrist, Hand, Boot, Flex Elbow, Straight Elbow and C-T Spine Wrap.

By applying cold therapy to an injury, you can decrease pain, muscle spasms, tissue damage and swelling. Cold (ice) prevents the furthering of swelling/inflammation while the external force of compression physically flushes the inflammation along to the lymphatic system. Compression is a preferred method as the injured area is rhythmically squeezed and released. Therefore by applying cold and intermittent compression together it helps accelerate the healing process by preventing inflammation and reducing swelling in one treatment. Which helps the body heal faster and better.

Everyone at AST is the best. I know I am always getting the care I need and everyone ensures that I am consistently comfortable. My back rarely aches anymore and when it does I know it will be fixed ASAP.

– Dania G.

Patient

It has allowed me to continue running crazy long distances in the mountains as well as being able to continue in life pain free.

– Natalie K.

Patient

After a motor vehicle accident, it was the care and support from AST that got me back to a life of normalcy. Looking forward to each and EVERY appointment is what got me through a very difficult time. I recommend them to everyone I know.

– Kathy K.

Patient

AST is my go to clinic for any injuries or pain I am having. All of the practitioners are very thorough and work to get to the root of the problem and effectively treat it. The front desk team are all extremely friendly and helpful. The staff go above and beyond to maintain a clean and safe environment especially during Covid. I highly recommend this clinic to anyone looking for a professional healthcare team!

– Ally S.

Patient

I love this place! It doesn't matter what I come in with, they are able to help me and my entire family. I have 2 children, ages 5 and 7, and Dr. Jennifer Teasdale is absolutely a delight to deal with, and both my kids are excited to see her. There hasn't been a problem they haven't been able to help with. Highly recommend this place!

– Christine S.

Patient

I have been seeing Dr, Finan for Chiropractic Treatment and Michelle for Physiotherapy for over 10 years with AST. They are always kind and informative, they really care about your health and well-being and they do whatever it takes to get you there. Both are so patient and they never address your symptoms without some education to go along with why you might feel the way to do and what you can do to help the process.

– Kelly R.

Patient