UNIFIED TEAM CARE
Traditional Chinese Medicine
22 years of combined experience.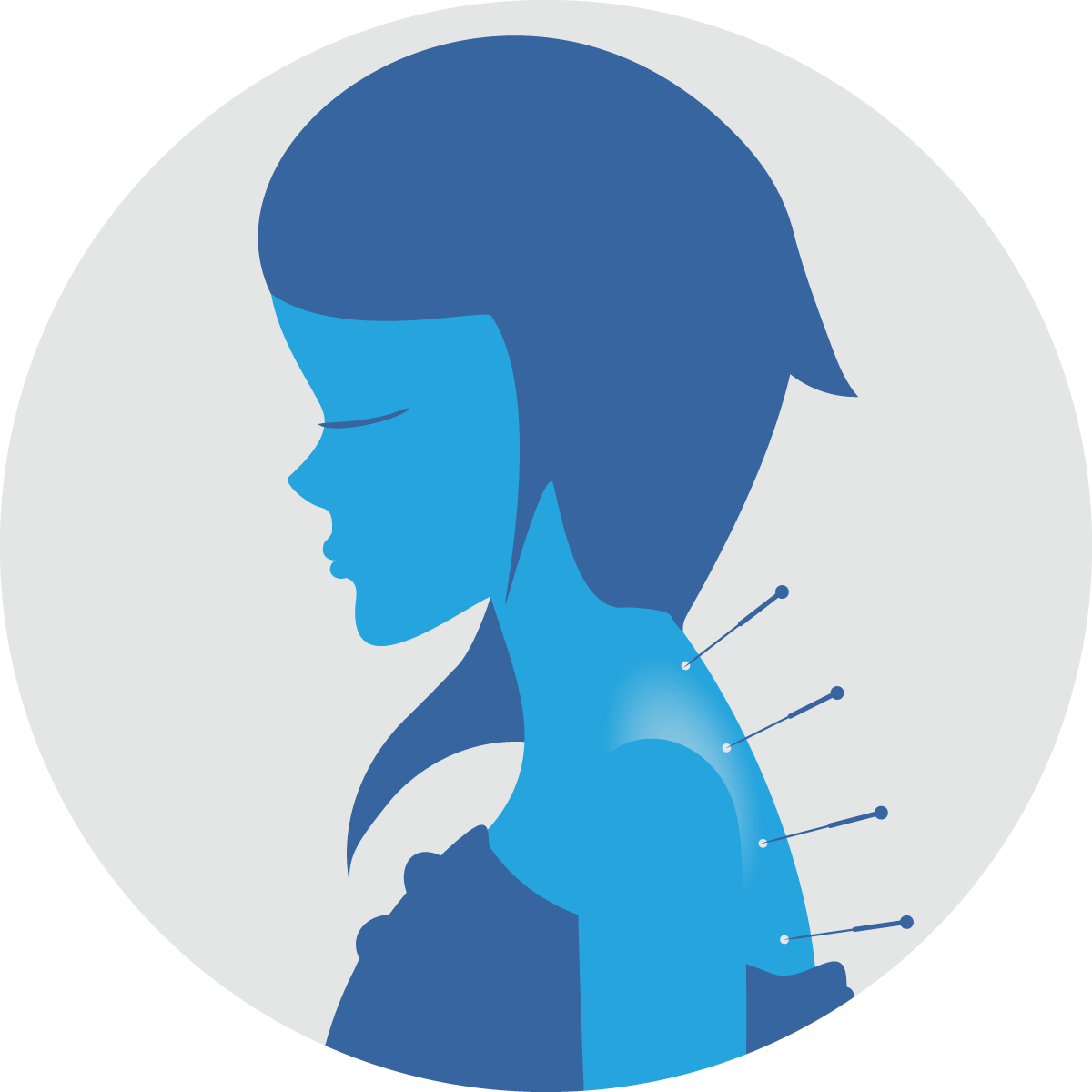 Traditional Chinese Medicine has been in practice for thousands of years. With various health issues it can often be a combination of mental, physical, and spiritual imbalances within a person and therefore every treatment session or plan will be different. Using a variety of techniques TCM will use a combination cupping, acupuncture, sports acupuncture vibrational tuning forks, meditation, herbal prescriptions or nutritional/ lifestyle plans to help you achieve optimal health results.

Incorporate the use of herbs, acupuncture, cupping, and to your enhance your health and well-being through Traditional Chinese Medicine.
BOOK YOUR APPOINTMENT
More about our Traditional Chinese Medicine:
Sports Medicine Acupuncture
.
Everyone at AST is the best. I know I am always getting the care I need and everyone ensures that I am consistently comfortable. My back rarely aches anymore and when it does I know it will be fixed ASAP.

– Dania G.

Patient

It has allowed me to continue running crazy long distances in the mountains as well as being able to continue in life pain free.

– Natalie K.

Patient

After a motor vehicle accident, it was the care and support from AST that got me back to a life of normalcy. Looking forward to each and EVERY appointment is what got me through a very difficult time. I recommend them to everyone I know.

– Kathy K.

Patient

AST is my go to clinic for any injuries or pain I am having. All of the practitioners are very thorough and work to get to the root of the problem and effectively treat it. The front desk team are all extremely friendly and helpful. The staff go above and beyond to maintain a clean and safe environment especially during Covid. I highly recommend this clinic to anyone looking for a professional healthcare team!

– Ally S.

Patient

I love this place! It doesn't matter what I come in with, they are able to help me and my entire family. I have 2 children, ages 5 and 7, and Dr. Jennifer Teasdale is absolutely a delight to deal with, and both my kids are excited to see her. There hasn't been a problem they haven't been able to help with. Highly recommend this place!

– Christine S.

Patient

I have been seeing Dr, Finan for Chiropractic Treatment and Michelle for Physiotherapy for over 10 years with AST. They are always kind and informative, they really care about your health and well-being and they do whatever it takes to get you there. Both are so patient and they never address your symptoms without some education to go along with why you might feel the way to do and what you can do to help the process.

– Kelly R.

Patient