UNIFIED TEAM CARE
Muscle Activation Techniques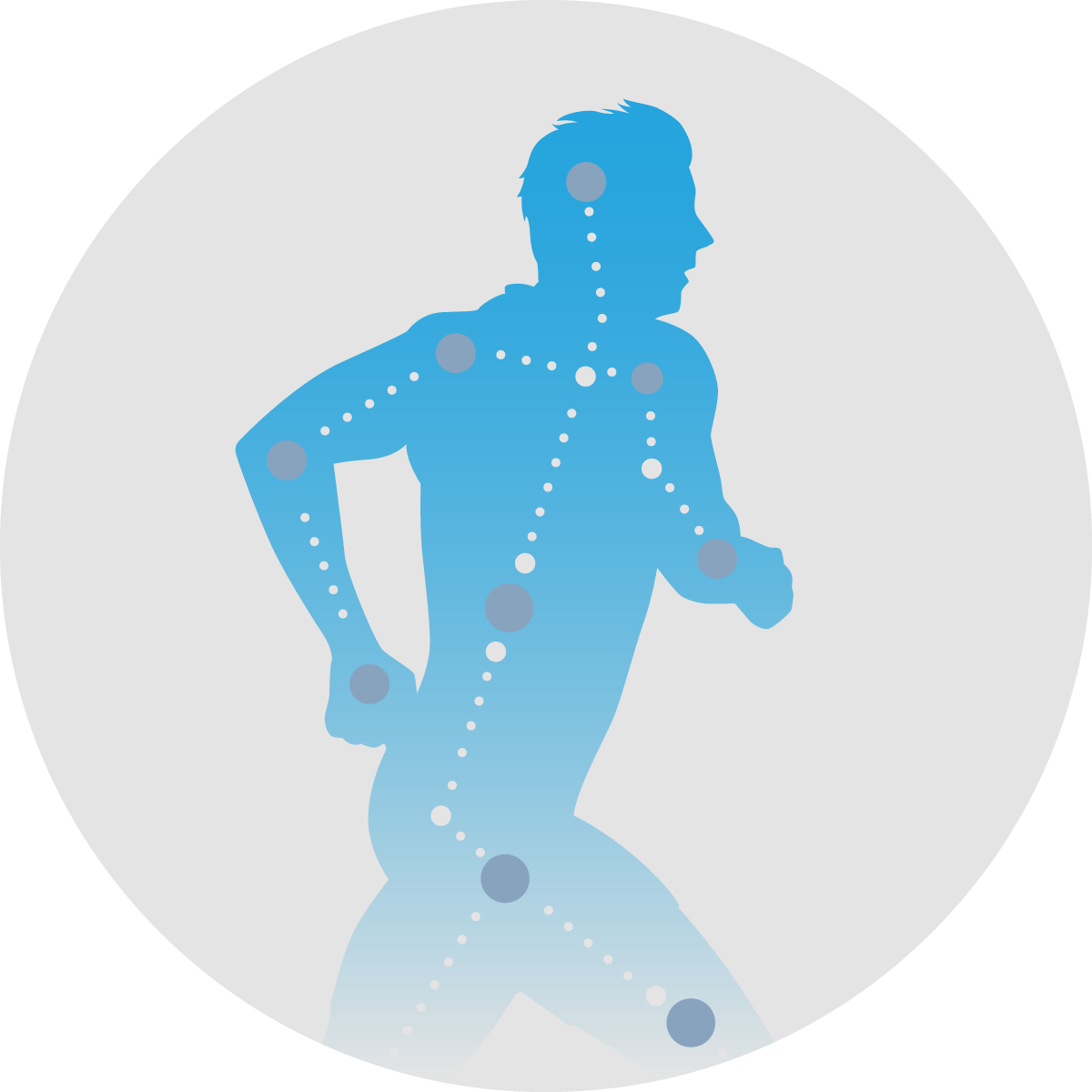 Muscle Activation Techniques (MAT™) developed by Greg Roskopf, is a systematic approach to restoring muscular balance. By helping the body restore its symmetry so muscles can stop compensating for one another, ease of movement is returned and pain goes away. By restoring balance to the body's biomechanics, it will maximize your strength and eliminate compensation patterns.

Help the body restore its balance and symmetry. Return ease of movement, eliminate pain, maximize strength and eliminate compensation patterns.
BOOK YOUR APPOINTMENT
More about our Muscle Activation Techniques:
Maximizing Strength to Eliminate Compensation
MUSCLE ACTIVATION TECHNIQUES (MAT™) is a systematic approach that targets pain at its source through a revolutionary set of checks and balances that result in increased stability and mobility. It resets the neuromuscular imbalances the body exhibits. MAT™was developed by Greg Roskopf, a biomechanics expert, who has worked as a consultant for Denver Broncos, the Denver Nuggets and Utah Jazz.


How do Muscle Activation Techniques work?
MAT™ does not treat pain but rather uses it as an indicator that something is wrong. From a muscular point of view, body pain results from stronger muscles being "tight" because they are over worked to compensate for weaker muscles thereby causing misalignment. By "reactivating" weak muscles, body symmetry is restored. The result is pain reduction and improved performance levels, including: greater range of motion, increased joint stability, reduced muscle fatigue and faster muscle recovery.


How is this accomplished?
A certified specialist looks for asymmetries in the body through a range of motion exam. The weak muscles are targeted through manual palpations and positional isometric contraction.


Individuals can expect reduced pain, improved range of motion and the ability to return to living life as opposed to sitting on the side lines.

Our goal is to help you get back to your healthy, active lifestyle while remaining pain free


Everyone at AST is the best. I know I am always getting the care I need and everyone ensures that I am consistently comfortable. My back rarely aches anymore and when it does I know it will be fixed ASAP.

– Dania G.

Patient

It has allowed me to continue running crazy long distances in the mountains as well as being able to continue in life pain free.

– Natalie K.

Patient

After a motor vehicle accident, it was the care and support from AST that got me back to a life of normalcy. Looking forward to each and EVERY appointment is what got me through a very difficult time. I recommend them to everyone I know.

– Kathy K.

Patient

AST is my go to clinic for any injuries or pain I am having. All of the practitioners are very thorough and work to get to the root of the problem and effectively treat it. The front desk team are all extremely friendly and helpful. The staff go above and beyond to maintain a clean and safe environment especially during Covid. I highly recommend this clinic to anyone looking for a professional healthcare team!

– Ally S.

Patient

I love this place! It doesn't matter what I come in with, they are able to help me and my entire family. I have 2 children, ages 5 and 7, and Dr. Jennifer Teasdale is absolutely a delight to deal with, and both my kids are excited to see her. There hasn't been a problem they haven't been able to help with. Highly recommend this place!

– Christine S.

Patient

I have been seeing Dr, Finan for Chiropractic Treatment and Michelle for Physiotherapy for over 10 years with AST. They are always kind and informative, they really care about your health and well-being and they do whatever it takes to get you there. Both are so patient and they never address your symptoms without some education to go along with why you might feel the way to do and what you can do to help the process.

– Kelly R.

Patient