Book an appointment with AST
Active Sports Therapy is Calgary's Boutique Full Service Sports Injury, Health and Performance Centre.
Our collaborative network of expert practitioners have one common goal – to help you achieve an optimized state of health and well-being so you can enjoy all that life has to offer.
Muscle and Joint Health
Sports Injuries
Repetitive Strain Injuries
Soft Tissue Injuries
Joint Injuries
Neck & Lower Back Pain
Headaches
Custom Orthodics
Pregnancy & Pediatric Conditions
Movement
COMPLIMENTARY HEALTH
General Health Maintenance
Bio-Identical Hormones
Acute & Classical Homeopathy
Women's Health
Acupuncture
Prolotherapy
IV Therapy
Sports Nutrition
Concussion Treatment
KIND WORDS THAT WE'RE REALLY PROUD OF.
"Everyone at AST is the best. I know I am always getting the care I need and everyone ensures that I am consistently comfortable. My back rarely aches anymore and when it does I know it will be fixed ASAP."
– Dania G.
"It has allowed me to continue running crazy long distances in the mountains as well as being able to continue in everyday life pain free."
– Natalie K.
"After a motor vehicle accident, it was the care and support from AST that got me back to a life of normalcy. Looking forward to each and EVERY appointment is what got me through a very difficult time. I recommend them to everyone I know."
– Kathy K.
"Your services alleviated my persistent neck pain, and helped me understand why it was happening and how I can prevent it in the future."
– Kala V. 
"I had given up golfing due to shoulder injury.  I'm ready to head back to the greens!"
– Sandra L. 
"I generally come in for a "tune-up" once a month to try stay in alignment. When an issue does arise, I find that my recovery times are much faster than before so I am able to get back to workouts relatively quickly."
– Krista B.
"Great practitioners and staff at Active Sports Therapy – "One stop shop!"  I have been receiving treatment on different occasions for several years now – it's the only place to go, in my opinion.  I thank them for diagnosing my low back issues and allowing me to get treatment all in one place."
– Shawn E.
"I've been treated by many, including some of the best in the world, and AST still tops the list. The services are all in one place and encompass a variety of approaches to help you be and perform at your best."
– Nick H.
"I go for MAT treatments and it has helped me so much with my range of motion which has made a really big impact in my training with figure skating. I am landing jumps I haven't been able to do in years and have really taken my skating to a new level!"
– Dawn J.
"With being a weekend athlete and getting older, the bumps and bruises are accumulating. The treatments help me to stay active and also take away the pain."
– Dave M. 
"I've seen Dr. Corey for my back and my arms, and see improvement in both. Especially my arms while I'm working as a plumber. It has been huge help in my quality of life."
– Matt B.
"I used to get tension headaches from sitting at my desk, but with regular ART treatments, the headaches are few and far between."
– Susan R.
We would love to hear from you!
FEEDBACK FORM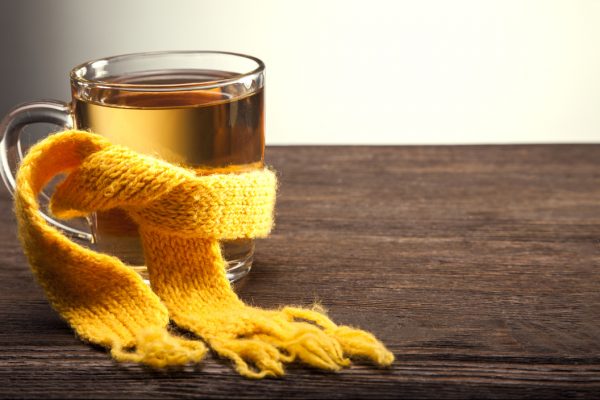 By: Dr. Gayle Maguire ND It's that time of year again and you might have already faced your first...
read more →
October 28, 2019
Sign-Up for News and Information from AST.